As a company that measures success in decades – not quarters or years – we believe in building lasting relationships based on shared values.
Across two centuries of progress and change, the constant has been our unique culture.
CGC's culture is built on entrepreneurial drive, a belief in the potential of talented people, and a desire to learn, grow and embrace new ideas. We are a company with the stability and continuity that comes from 200 years of history, combined with a willingness to pivot, change and grow in the pursuit of long-term value.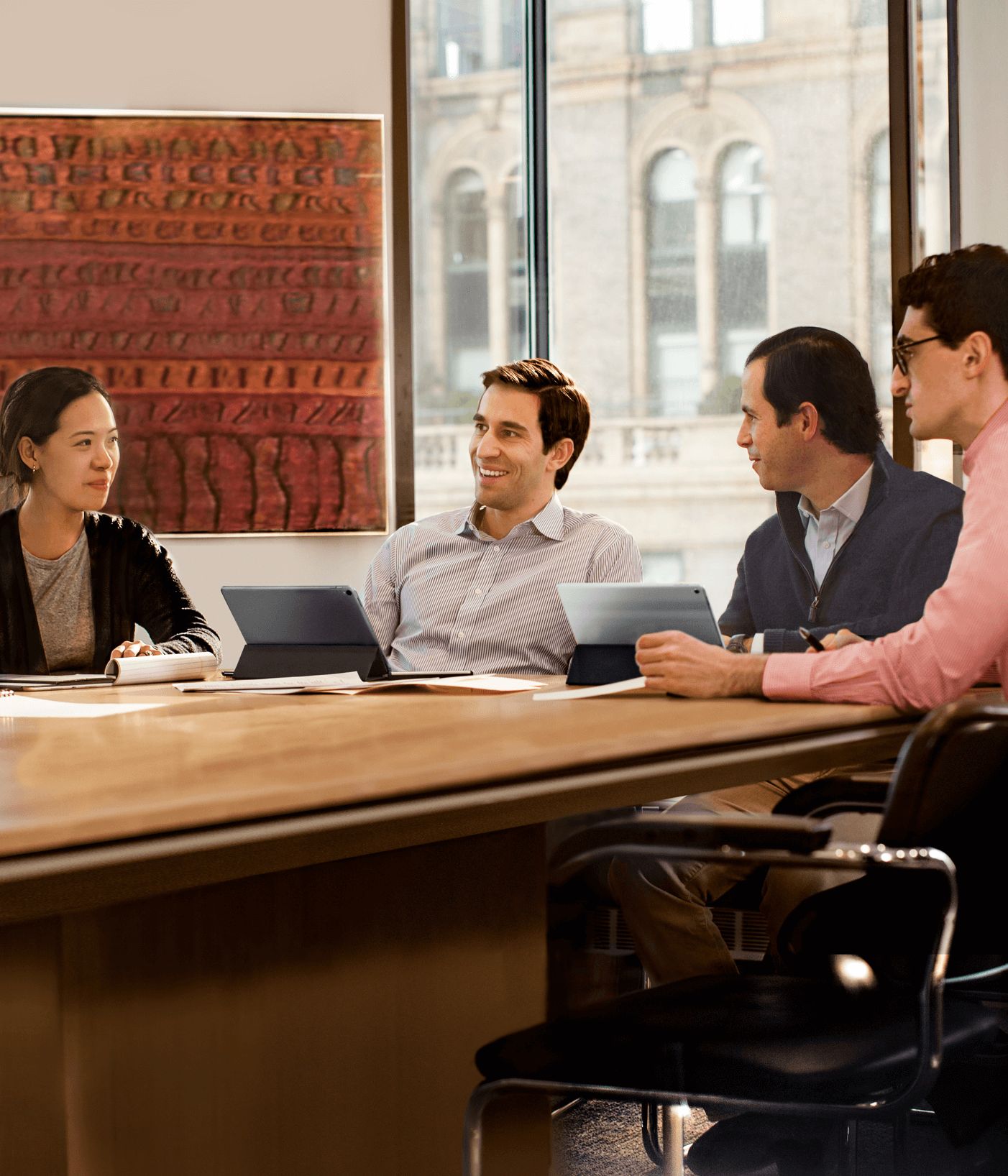 The core building block for everything we do is people.
We've found that cultivating smart, entrepreneurial people – and following them throughout their careers – leads to great results.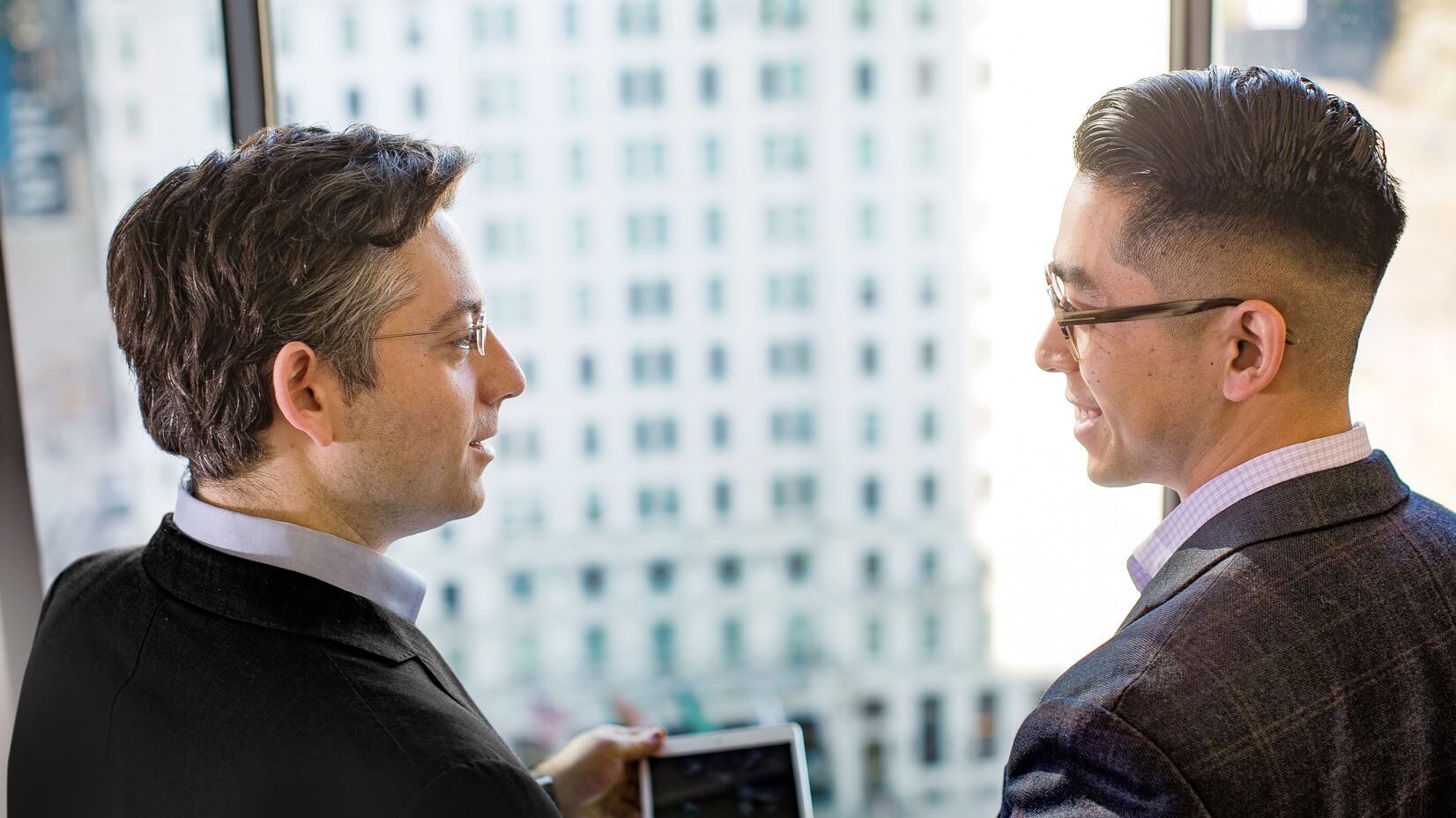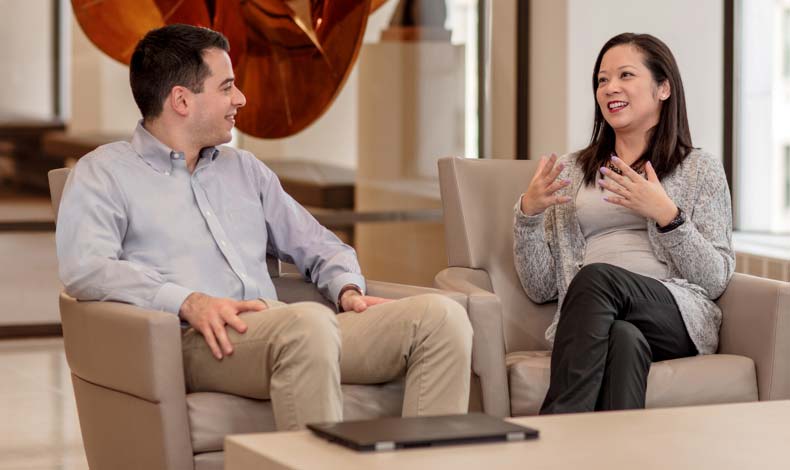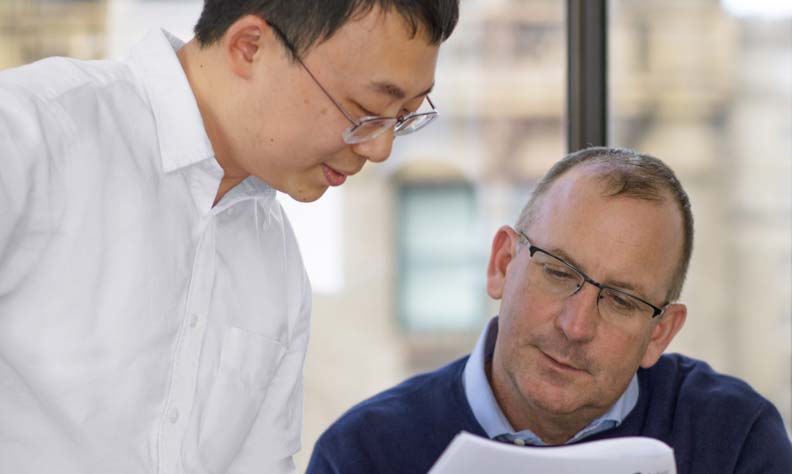 At CGC, we take talented people and equip them with the experience and skill to become true entrepreneurs and international business professionals.
To create the next generation of leaders and managers, we recruit graduates from top universities and business schools. We place a strong emphasis on training and development, and provide opportunities for employees to be exposed to different parts of the business and different regions of the world. And we believe in a collaborative environment and empowering young people.
If you're interested in exploring career opportunities at CGC, please contact us at careers@conti.com.